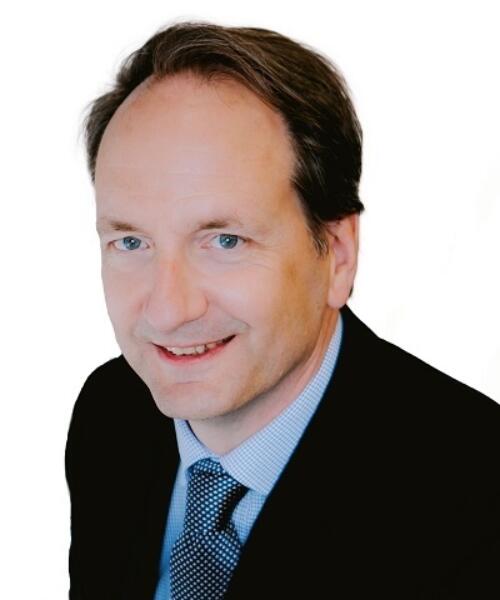 Hamish Ramsay
Partner – Head of Risk and Compliance
Hamish is a Partner and Head of Risk and Compliance for our Family Office Division. He is also Compliance Officer and Money Laundering Compliance and Reporting Officer in Jersey. He has around 30 years' experience in private wealth.
Prior to joining the Group in 2017, Hamish enjoyed a varied career creating and leading legal and compliance functions for international banks and advisory investment management firms and a global corporate secretariat.
In the last ten years offshore, Hamish has served multi-jurisdictional, multi service financial services institutions, specialising in risk, strategy, cross- border, tax transparency, governance and regulatory genres. He is a regular public speaker and was invited to set up and chair the Jersey Bankers' Association Conduct Committee.
Hamish holds an honours degree in Accountancy & Finance with Law; and is a qualified UK solicitor. He is a Fellow of the Institute of Chartered Secretaries and Administrators and is a Chartered Member of the Securities and Investments Institute.