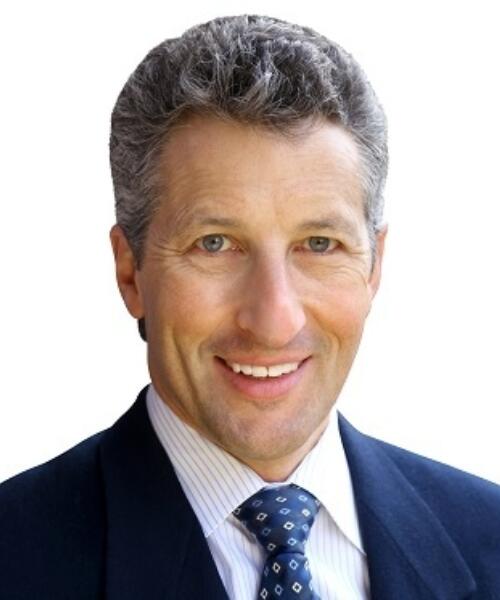 Peter Rosenberg
Partner – Chairman of Stonehage Fleming Americas
Peter is a Senior Partner and Chairman of Stonehage Fleming Americas. He acts as a Key Adviser to a number of ultra-high net worth families in North America and internationally, bringing together and coordinating the full range of the Group's advisory services to clients. Peter serves as a trustee for many clients. He is also a practicing attorney, focusing on United States and international tax planning, compliance and administration.
Peter joined the Group in 2007 after practicing Law at Duane Morris LLP and previously Cozen O'Connor.
He holds a LL.M. Tax from Villanova University, a J.D. from Temple University and a B.A. from the University of Pennsylvania. Peter is admitted to practice in New York, Pennsylvania and in the United States District Court for the Eastern District of Pennsylvania. He is a member of several professional organizations including the Society of Trust and Estate Practitioners (STEP) and several bar associations.