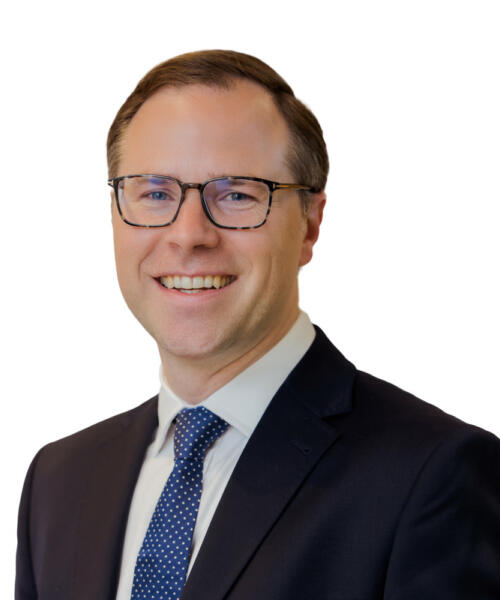 Mark Adams
Senior Wealth Planning Adviser – Wealth Planning
Mark is a Senior Adviser in the Wealth Planning team and is responsible for the management of a number of key client relationships.
Mark is a Chartered Wealth Manager and a Fellow of the Chartered Institute for Securities & Investment.
Mark brings over 15 years' experience in the industry and advises a wide client base of private clients to help them achieve their lifetime goals and objectives, with a particular interest in cash flow planning to aid key milestone decisions.
Mark joined the Wealth Planning team in 2018 having spent his early career with Kleinwort Hambros Private Bank and subsequently 3 years with a Surrey based firm of Chartered Financial Planners.