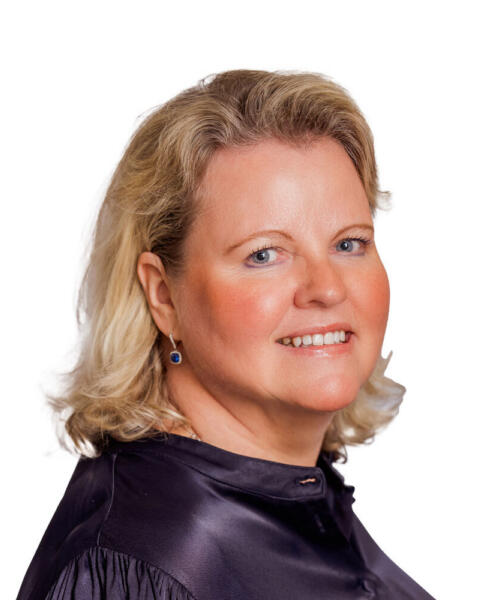 Eva Sheppard
Partner - Client Management
Eva is a Partner within the Stonehage Fleming Investment Management team, responsible for a number of key client relationships.
She joined the Group in 2017 from EFG Private Bank in London where she was a Senior Director managing a client portfolio of UK based families. Prior to this Eva spent 15 years looking after corporate and private clients at Handelsbanken and HSBC Private Bank.

Eva is a Trustee for a couple of UK registered Charities and a member of our Group Diversity & Inclusion Committee. She holds a BSc in Business Administration from Stockholm University and relocated to London in 2000. Eva is a Chartered Fellow of the Chartered Institute for Securities and Investment (CISI) and also a member of The CISI Integrity & Ethics Committee.