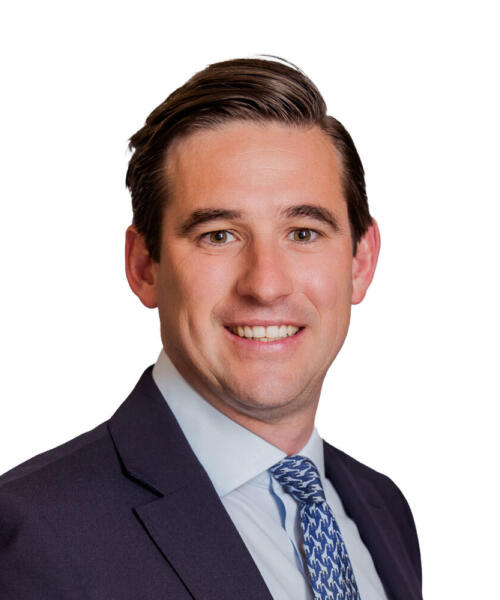 Paul Wiseman
Director - Senior Client Relationship Manager
Paul is a Director of Stonehage Fleming and is responsible for the team's global fixed income research.
He joined the Stonehage Fleming Group from the Maitland Group, where he started in 2009 within the institutional fund services business, where he was part of the Client Implementation team. In 2010 he moved to Maitland's Investment Services team as an investment analyst responsible for South African asset class and manager research. In April 2013, Paul moved to the Maitland London office as an analyst covering global hedge fund strategies.
Paul holds a Bachelor of Science degree in Finance from the University of Cape Town, he is a CFA Charterholder, a member of the CFA Institute, CFA Society of the UK and a South African Investment Committee member.