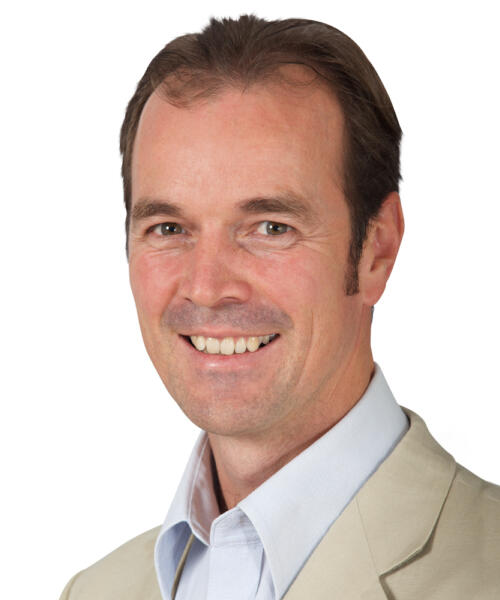 Pieter Theron
Director - Head of Monaco office
Pieter is a Director of Stonehage Fleming and Head of the Monaco office, responsible for advising clients on their wealth management strategy.
He joined the Stonehage Fleming Group from the Maitland Group, where he started in 2014 as a director of Maitland Monaco SAM. Prior to this Pieter was with Landmark Management SAM where he was a director responsible for all private client matters relating to Monaco and South Africa, as well as the development of the firm's IT, operational and administration systems.
Pieter has a Bachelor of Commerce degree in Accountancy and Law from the University of Stellenbosch.