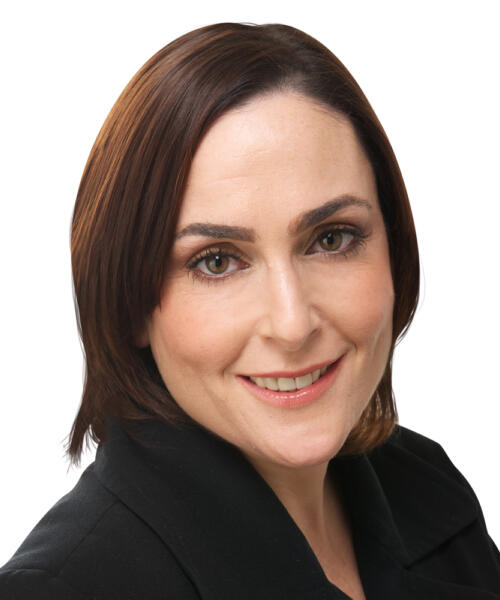 Paula Bagraim
Partner - Tax Advisory
Paula is a Partner of Stonehage Fleming, she has over 20 years' experience in international tax. Her specific areas of expertise include corporate restructures, setting up and funding international trusts and foreign investment and trading structures, international IP structures, inward and outbound investment into/from South Africa, pre-emigration and emigration planning to foreign jurisdiction, tax planning for immigrants to SA or returning foreign nationals and exchange control compliance.
She joined the Stonehage Fleming Group from the Maitland Group where she started in 2011. Paula was previously a Director of Stonehage for whom she created and developed a national tax advisory practice in South Africa. Prior to that, she worked as a corporate and international tax specialist in the tax consulting divisions of Deloitte & Touche and Ernst & Young.

Paula has a Bachelor of Arts – Bachelor of Legislative Law degree, a higher diploma in Tax Law, a Bachelor of Commerce (Honours) degree in Tax Law and a Master's degree in Tax Law from the University of Cape Town. She was admitted as a South African attorney in 1995. Professional memberships include STEP (Society of Trust and Estate Practitioners), SAFA (South African Fiscal Association) and a member of the South African Institute of Tax Practitioners (SAIT).