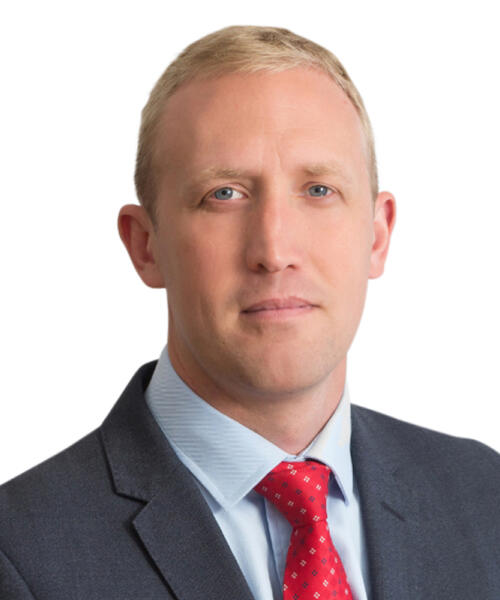 Greg Harris
Partner and Head of Family Office – British Islands
Greg is a Partner and Head of our Family Office division for all British Islands (UK, Channel Islands and IOM).
Greg began his career with FinSource (rebranded as Maitland) in the Global Hedge fund administration team. In 2007, he was part of the team that set up Maitland's wealth management capability in South Africa, and subsequently led the investment strategy for South African domiciled portfolios. He has had experience advising on both public and private market assets, as well as on broader issues affecting UHNW families.
Prior to joining Stonehage Fleming, Greg was Managing Director of Private Client Services and led the global Fiduciary, Legal and Investment service offering for the Maitland Group.
Greg holds Bachelor of Business Science (Hons) degree from the University of Cape Town and is a CFA Charterholder.