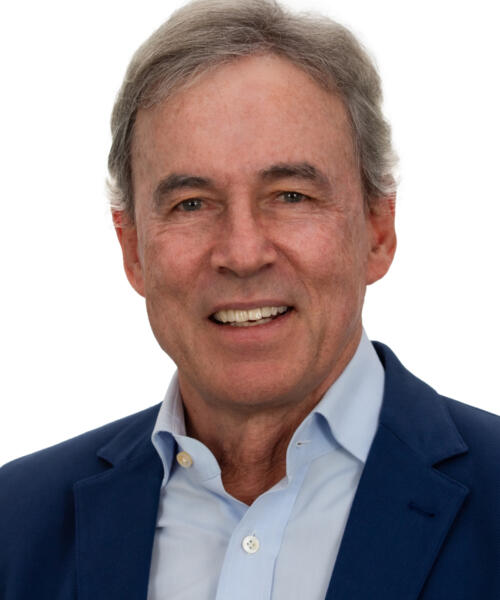 Thys has been involved in financial markets and investments for more than 30 years. Born in 1958, matriculated at High School Bonnievale dux learner, graduated from the Stellenbosch University BSc (Agric) in 1980 and MBA cum laude in 1982. After national service, he joined George Huysamer and Partners stockbrokers and became a partner at the age of 28. In 1990, he joined Syfrets Managed Assets.
In 1993, he was a founding member of Coronation Asset Management. In 1996, he was appointed chief executive officer. Coronation was listed on the Johannesburg Stock Exchange in 2003. Under his management, Coronation grew to the second largest fund manager in South Africa. During this period, a unit trust company, life insurance licence, and international branches were set up in Windhoek, Gaborone, Dublin and London. In addition, he was instrumental in establishing at least another six asset management businesses; Namibia Asset Management, African Harvest, Kagiso Asset Management, Coronation Fund Managers (Botswana) and PPS Investments. He also was instrumental in establishing the Association for Savings and Investment South Africa (ASISA).
He served on the boards of several JSE listed companies; Coronation, ZCI, PSG, Attacq, Pioneer Foods and Old Mutual. He also was the chairman of KWV. Currently he is a director of WWF SA, serves on the Advisory Committee of Stellenbosch Business School and is chairperson of Stellenbosch Trust.
He established Rootstock Investment Management (a fund manager for family offices) in 2009 and sold it to Stonehage Fleming in March 2023. He has joined StonehageFleming as a partner.