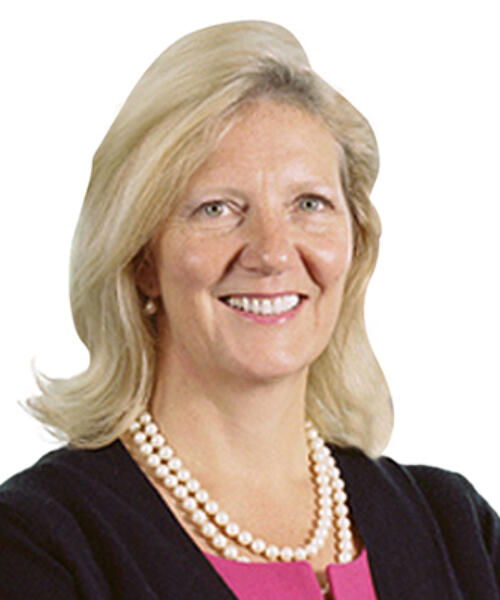 Dena Brumpton
Non-Executive Director
Dena joined the Stonehage Fleming Group Board in July 2022. She is the former Chief Executive of Barclays' Savings, Investments and Wealth Management division and sat on Barclays' UK Executive Committee.
The bulk of her executive career was spent with Citigroup which she joined in 1985 as part of the Asset Management business to develop the Islamic Finance Group. From 1990 - 1997 she was a transactor in the Corporate Finance division and then in 1997 Dena moved to Trading & Capital Markets and worked on the globalisation of the Markets business following the integration of the Citicorp/Travelers merger. In 2003, she was appointed CAO of Global Corporate and Investment Banking and in 2008 was appointed Global Chief Operating Officer of the Private Banking division with a mandate to rebuild the business following the sale of the retail brokerage division. Dena had assignments in London, the Channel Islands, Tokyo and New York and sat on the Citigroup Policy Committee.
Since retiring Dena has built a portfolio of activities across financial services. She currently sits on the Board of Scottish Widows Schroders Personal Wealth, Maitland Group, Churchill Capital V (NYSE). She is also an advisor to Mirabaud & Cie, UK and formerly served on Cancer Research UK's Women of Influence Board and was a member of British Airways International Business Advisory Board.