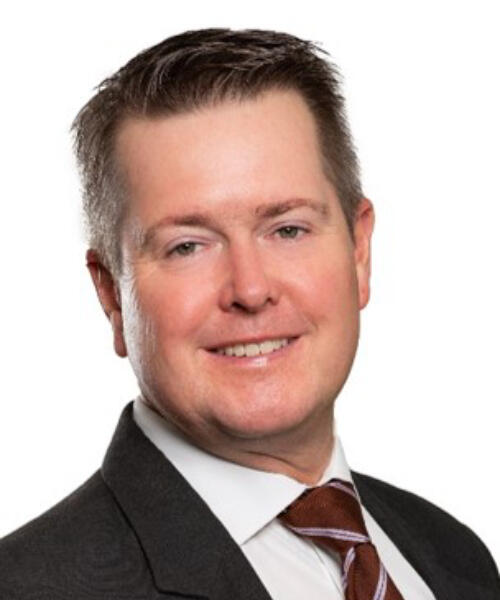 Bryn Hatty
Partner - Chief Investment Officer Investment Management South Africa
Bryn is a Partner and the Chief Investment Officer for Stonehage Fleming Investment Management South Africa. He is responsible for the leadership and development of the domestic investment offering, including Equity Management.
Bryn joined Stonehage Fleming in 2018 from Old Mutual Investment Group, where he worked in the Customised Solutions boutique as a Portfolio Manager. He was responsible for the portfolio management of an equity fund as well as a suite of derivative-based hedge funds. In addition he was part of the Investment Committee for the asset allocation funds managed by the team. Prior to joining Old Mutual he spent eight years doing structuring, marketing and implementation of derivative strategies and structures for South African institutions and corporates at Investec Bank and Cadiz Financial Services. Bryn served on the Financial Derivatives Advisory Committee for the South African Futures Exchange (SAFEX) for over 10 years.
Bryn is a qualified Chartered Accountant and a CFA charterholder. He holds a Bachelor of Business Science degree with Honours in Accounting, Business Finance and Mathematical Statistics, a Bachelor of Commerce Honours degree and a Post Graduate Diploma in Accounting from the University of Cape Town.