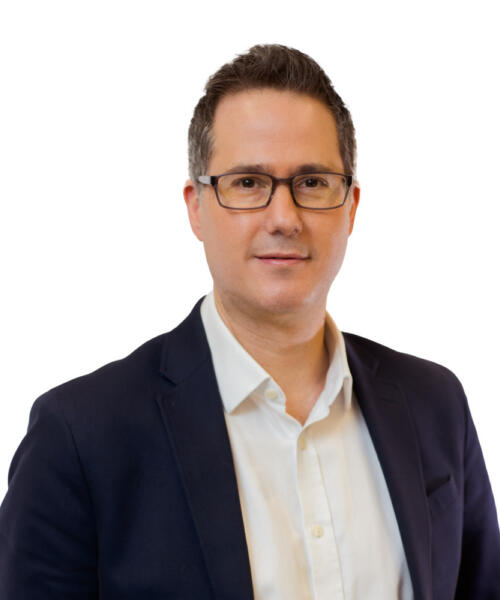 Nitzan Olsha
Managing Partner Stonehage Fleming Law Limited
Nitzan is the Managing Partner of Stonehage Fleming Law Limited. Nitzan advises entrepreneurs and their businesses on UK and cross-border mergers, acquisitions, joint ventures and all legal aspects of corporate finance and capital raising activities.
He joined the Stonehage Fleming Group from the Maitland Group where he joined in 2003, prior to this Nitzan was with Brait in South Africa.
Nitzan holds Bachelor of Commerce (Finance & Economics) degree, a Bachelor of Laws degree and a Master of Laws degree in corporate law from the University of the Witwatersrand.