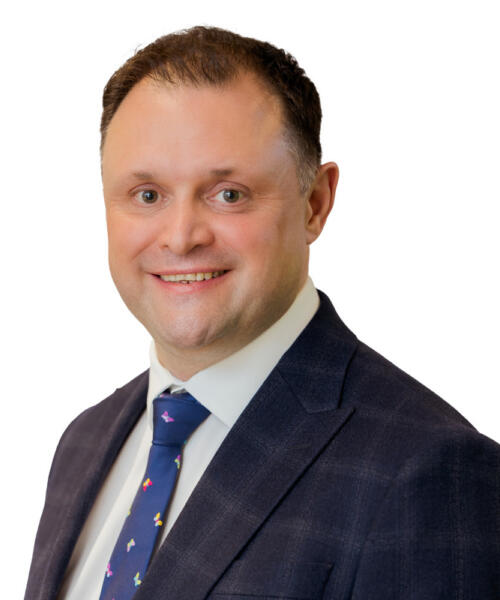 Tom Lloyd-Read
Technical Planning Manager – Wealth Planning
Tom is a Chartered Financial Planner with more than 20 years' experience in the industry.
He leads our technical planning team, with responsibility for planning policy and ensuring the delivery of client focussed advice.
Prior to joining Stonehage Fleming in 2021, Tom led the technical department at Canaccord Genuity Wealth Management and more recently at a national financial advice firm.