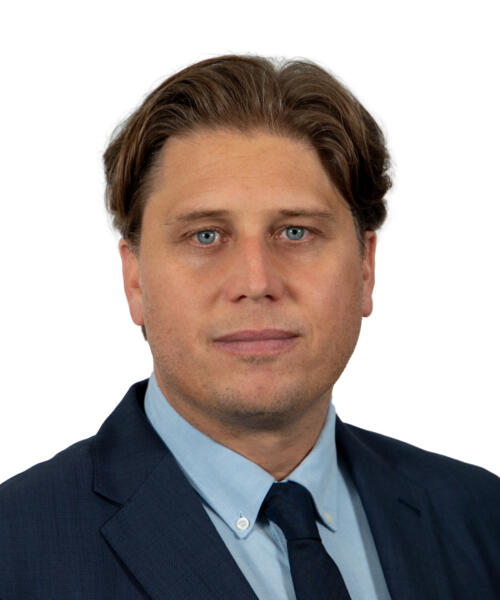 Willem Badenhorst
Partner and Head of Corporate Services
Willem is a Partner and Group Head of Corporate Services. Willem has a wide range of experience in the corporate and fiduciary services and investment fund industry. He has worked in Luxembourg and South African, overseeing teams across a variety of service locations in the United Kingdom, Europe, the Caribbean, Mauritius and South Africa.
Prior to joining Stonehage Fleming, Willem was Managing Director of Corporate and Manco Services of the Maitland Group. He joined Maitland in 2009 and during this time he has held several senior management roles, including Head of Institutional Client Operations, Head of Private and Corporate Client Accounting Services and the Head of Product Solutions. Prior to this, Willem was a Senior Manager with Deloitte in Luxembourg.
Willem has a Bachelor of Accountancy and a Post Graduate diploma in Accounting from the University of Stellenbosch and qualified as Chartered Accountant in 2006.