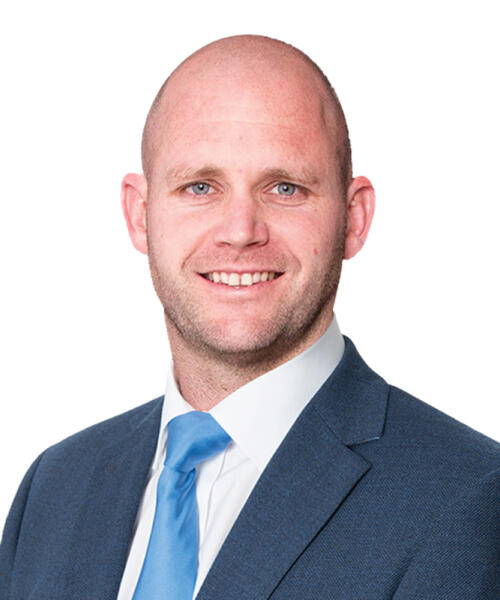 Neil Montgomery
Director - Head of Risk & Compliance - Family Office and Corporate Services, South Africa
Neil is a Director of Stonehage Fleming and Head of Risk & Compliance with responsibility for our Family Office and Corporate Services divisions in South Africa.
He joined the Stonehage Fleming Group from the Maitland Group, where he started in 2019 as the Global Tax Reporting Manager and subsequently moved into the Head of Compliance role overseeing the Corporate Services business unit globally. Prior to this Neil was the principal and founder of Zalu Consulting Limited (Zalu), where he provided AEOI consultancy services to corporate and fiduciary services providers in multiple jurisdictions. Before founding Zalu, he was at Genesis Trust & Corporate Services Limited (Genesis), a leading fiduciary, corporate and trust services provider in the Cayman Islands, where he specialised in the provision of fund fiduciary services to a diverse portfolio of hedge and private equity funds, unit trusts and special purpose vehicles. Neil also managed the internal regulatory and compliance team at Genesis with a specific focus on FATCA and CRS. Neil started his financial services career at one of the big four audit firms and worked as an auditor in South Africa and the Cayman Islands.
Neil has a Bachelor of Accounting degree and a Post Graduate Diploma in Accounting from the University of Stellenbosch. He is a member of the South African Institute of Chartered Accountants and the Chartered Financial Analyst Institute.