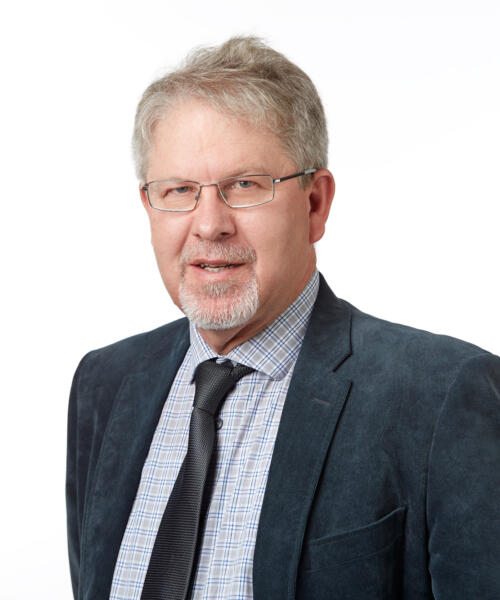 Dr Charl du Toit
Partner – Tax Advisory, Family Office
Charl is a Partner in our Tax Advisory Division and specialises in Corporate International Tax, families and trustees specifically with cross border trust and corporate structures.
Prior to joining the Group in 2019, Charl held a position as a tax partner at PricewaterhouseCoopers (PwC), where he was one of the three founding members of the PwC Western Cape tax department in the late nineteen eighties. He has consulted to a wide range of South African and international groups including several JSE listed companies. His sphere of influence and reputation has extended beyond the borders of South Africa with him being involved in several tax organisations at an international level where he is highly respected. In this capacity, he has also worked with several of our Partners and international colleagues on mutual clients over the past 15 years.
Charl is a qualified Chartered Accountant, holding several degrees including a Bachelor of Agriculture degree (Cum Laude) from the University of Stellenbosch, a Bachelor of Commerce degree with Honours in Taxation and a Masters in Philosophy in Tax Law from the University of Cape Town, as well as a PHD in International Tax Law from the University of Amsterdam.