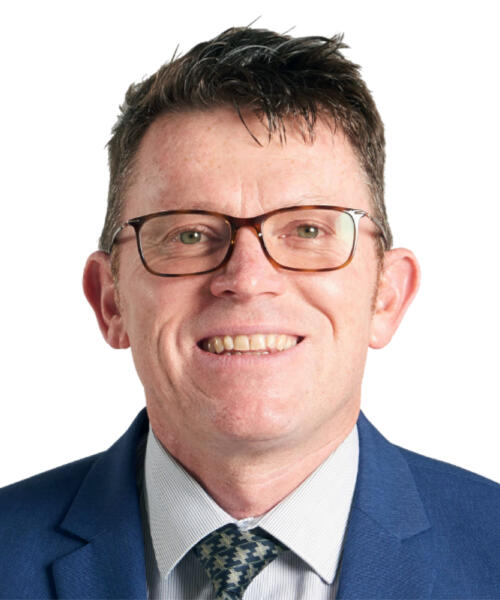 Brendan Harmse
Director - Head of Corporate Services, South Africa
Brendan is a Director of Stonehage Fleming and Head of Corporate Services for South Africa. He has an extensive knowledge and detailed understanding of structured finance, secured lending and escrow related structures, instruments and industry participants.
He joined the Stonehage Fleming Group from the Maitland Group, where he started in 2017. Brendan has been active in the South African structured finance, funding and corporate fiduciary services markets for many years, having been with GMG Trust Company (SA) since 2009 and following its acquisition end 2014, with the TMF Group.
Brendan is a qualified Chartered Accountant CA (SA) and has a Bachelor of Law degree from the University of Johannesburg.