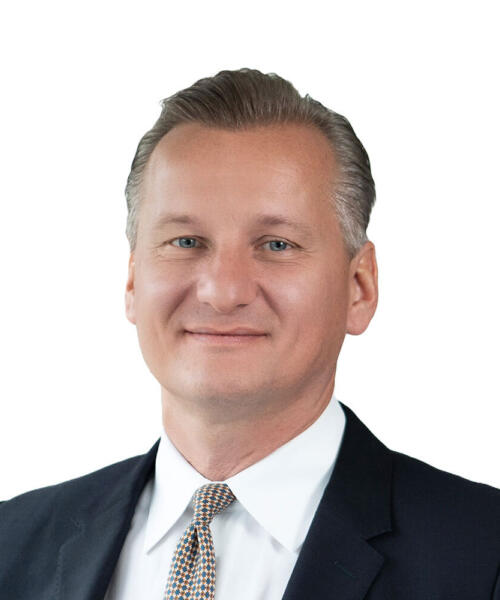 Pawel Sniegocki Fink
Partner – Chief Investment Officer Switzerland & Liechtenstein
Pawel is Head of Investment Management Liechtenstein, and the CIO of Switzerland &Liechtenstein. He is a member of the Global Investment Committee.
He joined the Group in 2008 working initially as a Portfolio Manager and Analyst, before assuming responsibility for the overall investment team in Switzerland at the end of 2014. Prior to that, he worked as an Investment Analyst and Consultant at Towers Watson where he provided investment advice and executed manager research for pension schemes in Switzerland.
Pawel graduated with a master degree in Business Administration from University of Zurich. Pawel speaks English, German, Polish and French.