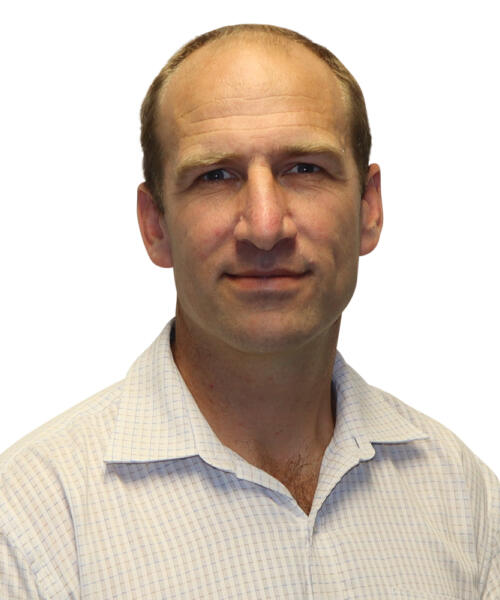 Sean McDiarmid
Director - Group Head of Finance Business Partnering
Sean is a Director of Stonehage Fleming and Group Head of Finance Business Partnering. He has extensive accounting and financial management experience.
He joined the Stonehage Fleming Group from the Maitland Group, where he started in 2005. Sean assisted with the Maitland migration of the hedge fund accounting function from Luxembourg to South Africa and was subsequently involved in costing and operational analysis heading up the product solutions function before moving into the finance function in 2009. Included in the roles he has performed are a number of directorships and trustee positions that he has held across both profit and not-for-profit organisations. Currently he sits on the boards of numerous group entities.
Sean is an FCCA (Association of Chartered Certified Accountants qualified), and has a Bachelor of Commerce degree from the University of South Africa.